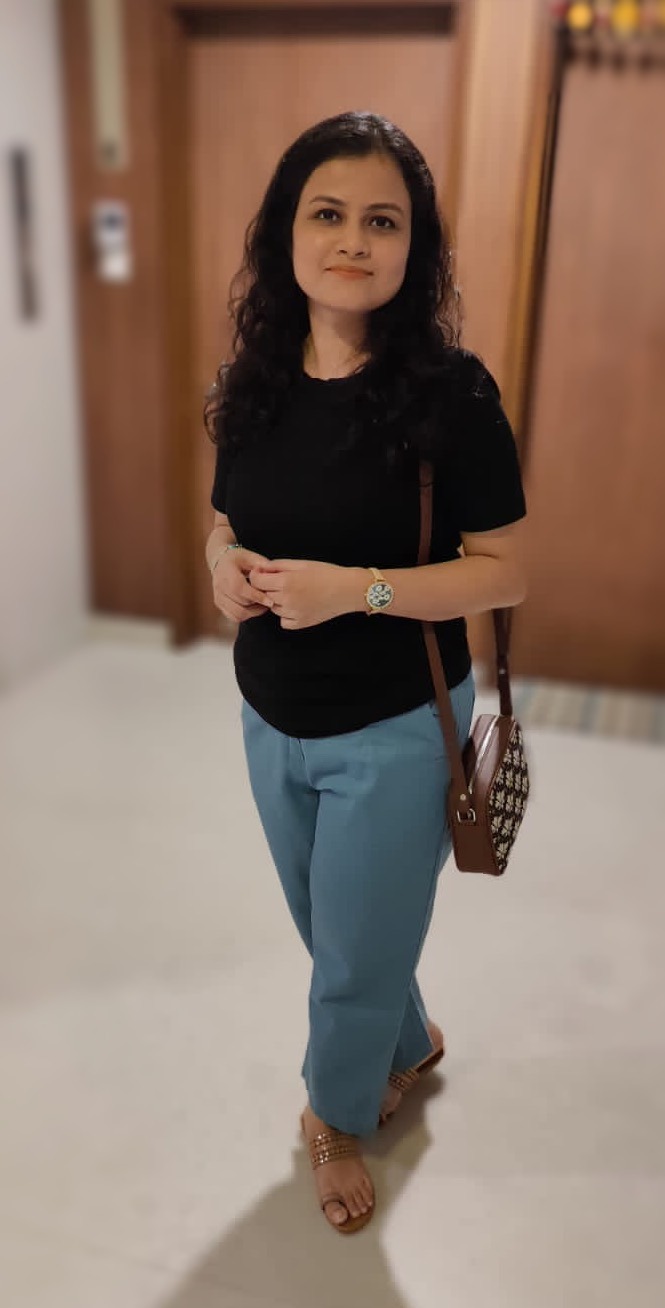 I am a writer and journalist based in Mumbai. My writing on cinema, gender, popular culture, literature, television, art, theatre, and dance has appeared in publications like MUBI, Senses of Cinema, Bright Wall/Dark Room, Offscreen, CineVue, The Big Picture, The Hindu, Firstpost, Scroll.in, Helter Skelter Magazine, The Indian Quarterly, The Bangalore Review, Film Companion, ASAP|art, and Sunday Mid-Day, among others. I have also worked as a full-time Features Writer with Mid-Day's weekend edition, Sunday Mid-Day. 
I have covered editions of the Mumbai Film Festival, the Kashish Mumbai International Queer Film Festival, and the Dharamshala International Film Festival, and was invited to cover the International Film Festival Rotterdam (IFFR) in January 2019 as an accredited member of the press. I have co-authored In the Life of a Film Festival: 20 Years of MAMI, published by HarperCollins India in 2018.
Before that, I worked as an Editor with publishing houses like Oxford University Press, Routledge India, and Marg Magazine and as an Editor and Manuscript Reviewer with Jaico Publishing House, Mumbai. I have an MSc in Film Studies from the University of Edinburgh, UK, and studied Literature in English at Jadavpur University, Kolkata before that.
For commissions, please write to me at sucheta.cy@gmail.com
"You can make anything by writing."